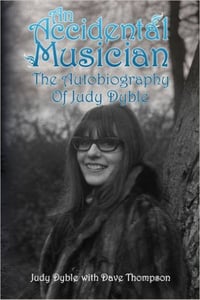 £

19.99
Updated version of book. No fixed release date. Being worked on as quickly as possible.
Pre-order.
This is the more or less story of how I have ended up where I am.. accidentally mostly and the result of saying yes and hoping for interesting adventures. Which they have been :-)
SOLD OUT! but will be updated and reprinted.
Crowdfunding now!
https://www.justgiving.com/crowdfunding/accidentalmusician?utm_term=npBNxyPay